OJAS
SMART CITY buzz is catching up, so a "Smart City" must also implement a civic system that smartly preserves and utilizes water. Ojas is an affordable and unique solution developed with the vision of a smart city for sustainable utilization of water. It can wirelessly monitor tank level and can automatically shut off/on motor/pump. A version with a mobile app based control is also available.
SCUBE
Technology has a purpose only when it serves humanity. Sometimes our empathy for someone gives rise to an innovation. SMART SWITCHING SYSTEM not only offers comfort to a normal user but helps the paralyzed, paraplegic, visually impaired and elderly persons control their room's appliances with accelerated ease.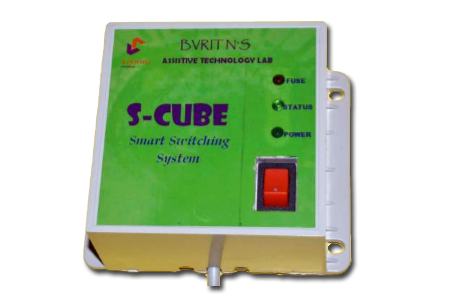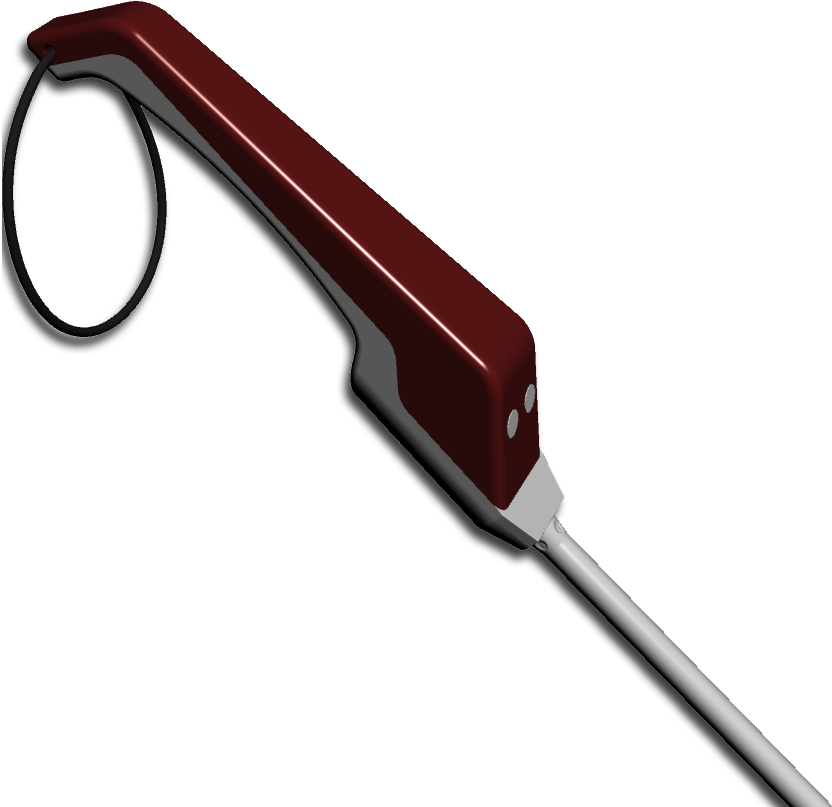 ESTICK
The basic function of the Smart Stick is to detect an obstacle and give a feed back via buzzer, vibrator and an ear piece device to the user. It works on the principle of Ultrasonics. The user here is a visually challenged person or an elderly with poor vision. The Smart Stick is an enhanced version of the walking stick for the blind.