Our Goal
The goal of Assistive Technology Lab (ATL) is to assist people with disabilities so that they can lead better and productive lives. No person should be left behind due to a disability. ATL will provide an engineering resource to design, develop and produce devices that will benefit the disabled and medical community as well. The ATL facilities of SVES (Sri Vishnu Education Society) at the three campuses in India – Narsapur, Hyderabad, and Bhimavaram,  will work alongside the Assistive Technology Research Center at the University of Massachusetts, Lowell  to develop technologies and reach out to the society at a global level.
Snapshot
Assistive Technology Lab (ATL) is the brain-child of our visionary and driving force Mr. K. V. Vishnu Raju, Chairman SVES. It works in collaboration with a team from University of Massachusetts Lowell, USA. ATL provides an excellent platform to the budding engineering students to utilize and apply their technical skills to help the differently able individuals to lead an independent and confident life. It beautifully culminates the science with the society thus inculcating compassion and social responsibility in the amateur engineers. The legacy still continues as we deliver proof of concept products on December 3rd every year on the International Day of People with Disabilities. Feedback collected from a wide base of clients helps and motivates ATL to come out with a final prototype that can be widely utilized by the population. An encounter with real problems in the society and the mission of taking this technology to the masses also spurs entrepreneurial spirit in the current generation.
Our Team
Assistive Technology Labs at SVES are propelled forward with the avant garde work of several luminaries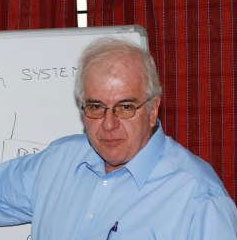 Alan Rux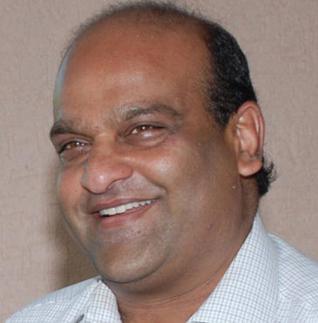 K Vishnu Raju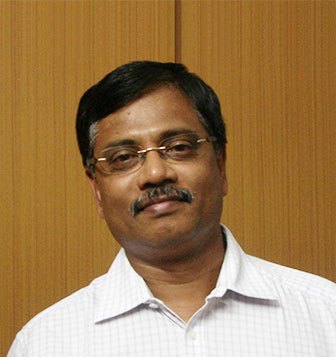 Ravichandran Rajagopal
Dr. H. Sujana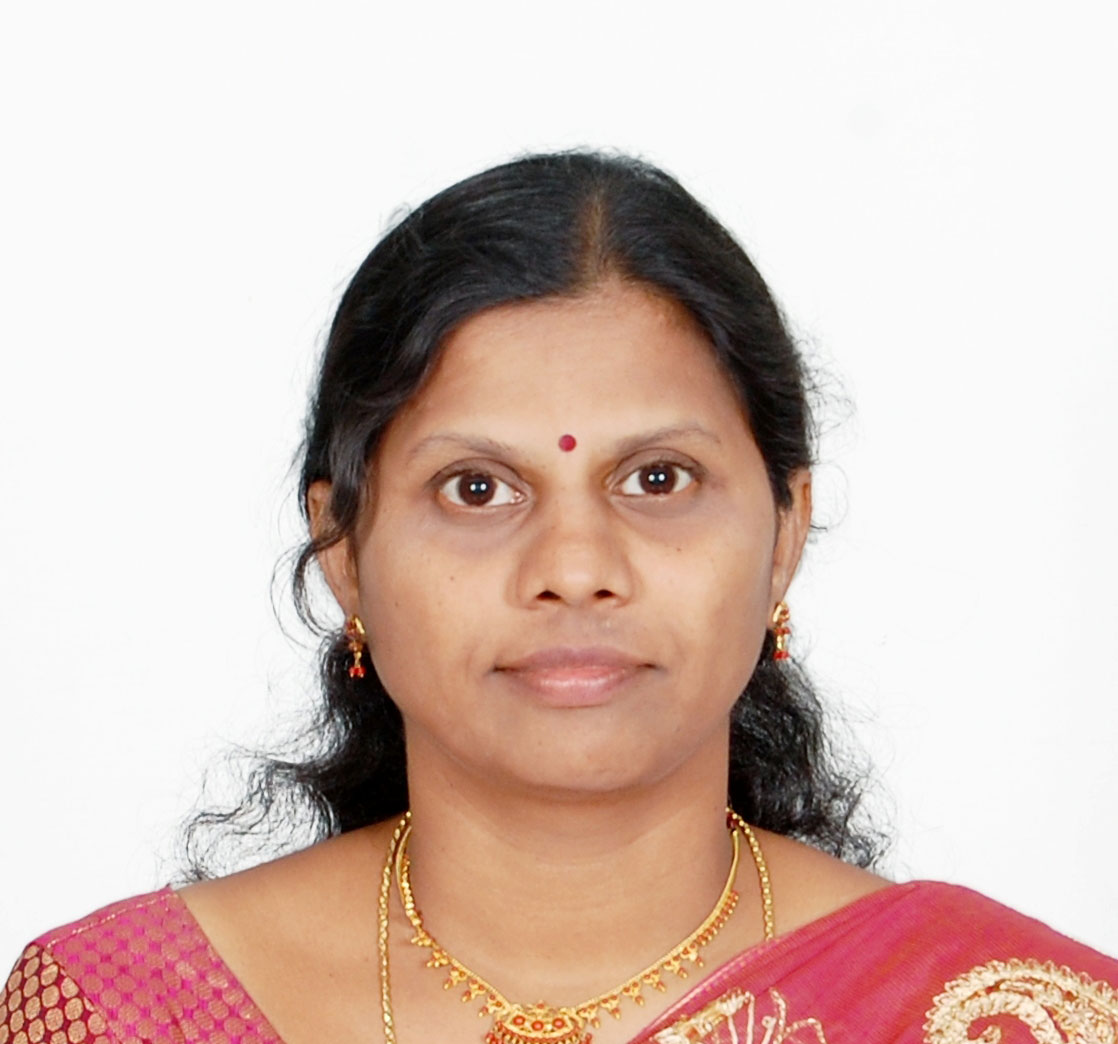 K. Padma Vasavi

Gayatri Sarman
Specialities
Our specialities turn ideas into innovation, innovation into products and products into many many smiles
About E-Slate

"It's like a virtual teacher who stays all the time with them"

Prof. Cynthia L. Baron,  Academic Director,  North Eastern University, Massachusetts, USA

About e – Coat

"It is comfortable than carrying a stick"

Dr. R S RAJU, Chief Scientist, CEERI, Pilani

About Braille Script Reader

"It's always comfortable to listen than reading. Making them visualize"

Dr. Y. V. N. Krishna Murthy, Director, Indian Institute of Remote Sensing

About Liquid level Identifier

"It's a great effort and very useful to the visually impaired"

Dr. G.V.R. Prasada Raju, Registrar, JNTUK

About Human Body parts Identifier

"They can visualize internal human body. Everybody can understand their body."


Prof.Rajesh Rohilla, Delhi Technological University

About Assist +

"Awesome App"

Ms. V. Yamini, HR, eAbyas Info.
Sol.

About Liquid level Identifier

"It's a smart device and easy to carry"

Prof.Rajesh Rohilla, Delhi Technological University
Our
Ecosystem
The Connected Excellence.

"Trusted relationships are the bedrock of every strong community"
 Several support Associations and inspiring sources form a part of the ATL ecosystem.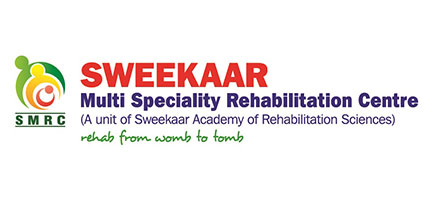 SWEEKAR
As a part of the client interaction, one of the organizations our students visit regularly is the Sweekar Academy of Rehabilitation Sciences in Secunderabad. This multi specialty rehabilitation center extended its continual support accommodating the ATL teams' interaction with their inmates. Talking Box, Assistive Aid for Speech Impaired, Assist+ a mobile app for individuals with Cerebral Palsy, Autism and other speech disorders and L-Guide – a mobile app for hearing and speech impaired are the outcomes of these interactions.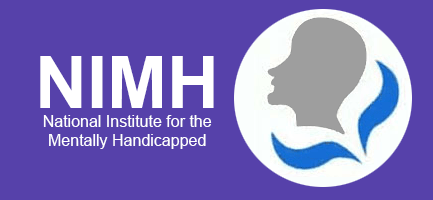 NIMH
Another associate of ATL is the National Institute for Mentally Handicapped (NIMH), dedicated to providing services to persons with mental retardation in the national interest.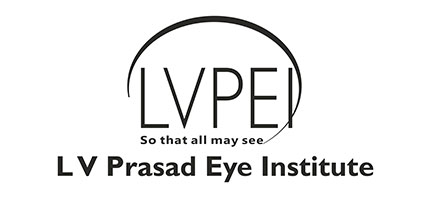 L V PRASAD EYE INSTITUTE
Similarly alliance with L. V. Prasad Eye Institute, Banjara Hills is going to the next level so as to collaborate on projects of mutual interest and making the innovations market ready to be availed by a larger population in need. The Liquid level identifier was presented to LV Prasad Eye institute and it won their appreciation.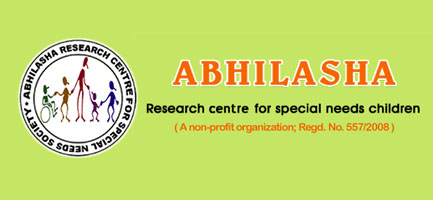 ABHILASHA KIDS
In close association with schools for special kids like Supportive Learning Center and Abhilasha Rehabilitation Center products like Electronic Learning Tool, Handy Talk and Kidzone- A mobile app for kids with learning disorder were born. Many inputs from the founders of these institutions have taken the shape of projects that are underway to realization.
EnAble INDIA
Enable India is a charitable trust started by Shanti Raghavan & Dipesh Sutariya. Their vision of EnAble India is to strive for economic independence and dignity of persons with disability. They train and recruit physically challenged people. Projects for Enable India are taken up at our ATL labs at SVES. To cater to the requirements of clients from Enable India ATL students work on several projects from time to time.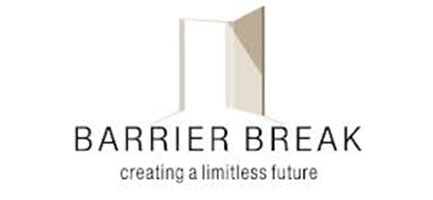 BARRIER BREAK
A chance realization during a conference call was the inspiration for Shilpi Kapoor to start Barrier Break Technologies, India's first centre for the differently abled. She realized that technology could be an enabler for the differently abled, and she started Barrier Break Technologies. She wanted to start a viable career option for people with disabilities. This is where ATL comes in. She provides a platform for the students of ATL to share their technological expertise.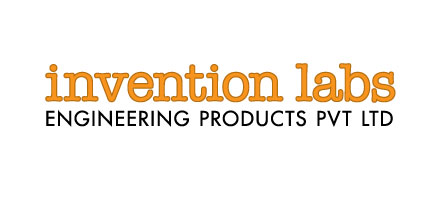 INVENTION LABS
Invention Labs at Chennai has been founded by a group alumni from IIT Madras. It helps organizations with novel ideas bring out products that improve lives in tangible ways. The CEO Ajit Narayanan's aim is to make assistive technology cost affordable.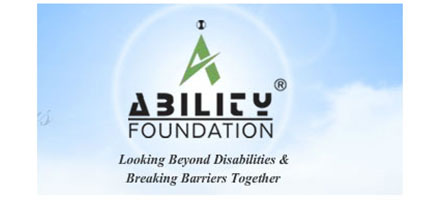 ABILITY FOUNDATION
Ms. Jayshree Raveendran, Founder & Honorary Executive Director of Ability Foundation is another associate of ours in our journey to enable people. We partnered with Ability foundation which is into organizing the job fair for people with disabilities. Ability Foundation is a national disability organization, working pan India and headquartered in Chennai.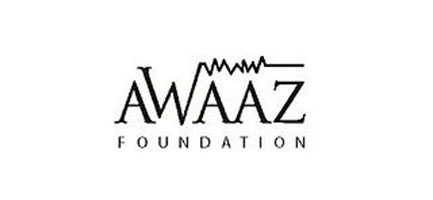 AWAAZ FOUNDATION
Awaaz Foundation is a charitable trust and non-governmental organisation, which builds awareness, carries out advocacy, and is involved in educational projects to protect the environment and prevent environmental pollution. It has impacted many important decisions by the government and influenced policy making in important environmental matters in India. The beneficiaries of the Foundation are the citizens of India at large. We also collaborate with Awaaz, New Delhi.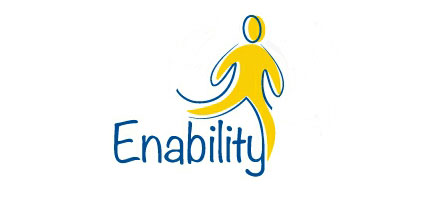 ENABILITY
"Enability Foundation for Rehabilitation" is a not for profit (Section 8) company that focuses on delivering assistive technology solutions to the marginalised and disadvantaged sections of society. They collaborate with us in several domains.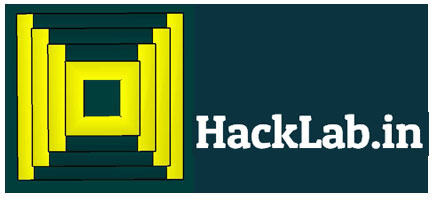 HACKLAB
Hacklab.in is building hackerspaces in India to provide easily accessible technology centers with resources and guidance, enabling people to work on their product ideas and solve challenging societal and technological problems. We collaborate with them for assistance in design and manufacturing process
SCHOOLS FOR THE DISABLED
SVES at Bhimavaram has a very close association with the School for the Blind. The inmates of the school use the e sticks distributed to them. Dr. U. Ramana Raju, associated with the school has become a close associate of SVES. He is a regular guest during the distribution of the assistive devices on Dec 3 every year. More than a guest he is our friend and guide. The feed back of Dr. U. Rama Raju has gone into the making of the e stick. Following are some of our clients/collaborators  in this categorty:
Center for Visually Challenged, Bhimavaram
Sri Venkateswara Deaf School, Bhimavaram
Arunodaya Manovikasa Kendram, Bhimavaram
Anjali School for Physically and Mentally Challenged, Palakollu
Andhra Blind School, Narsapuram
Devanar Blind School, Hyderabad
Sri. Thabitha Old Age Home, Bhimavaram
Zion Residential School for Visually and Physically Challenged, Rajahmundry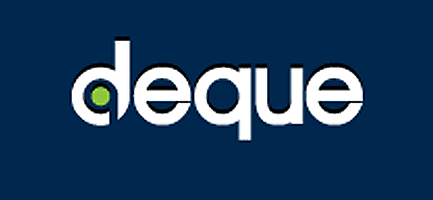 DEQUE
Deque is a website accessibility company that is inventive. The company invented the first accessibility plug-in software, the first web-based testing platform, and the first server-based accessibility solution. They are also one of our partners.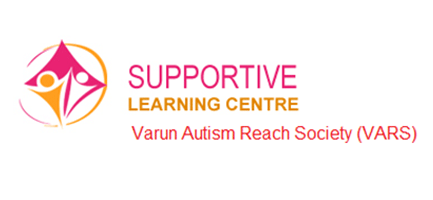 SUPPORTIVE Learning Center
Supportive Learning Centre is established by a team of Psychologists dedicated to improving the lives of young children with autism and learning disabilities, and their families. We also work with them on projects.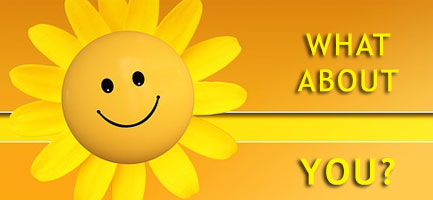 Testimonials
"An amazing and most impressive display of talent. Thanks to the enthusiastic and dedicated students. Keep it up. All the very best!! "
Ms. Arati Mhatre, Examiner, IMC RBNQA (Kaplan Singapore)
"Awesome work done by the students. Definitely an amazing model"
Amith Mishra, Univ of Capetown
"Very interesting work, thank you for the excellent show case of your work. I hope we merge together to work for this noble cause"
Ms.Catherine Holloway, UCL, U
"Already highly ignited young minds. Highly appreciable work, R&D and performance."
J. P. Shivhare, Ex-Scientist-ISRO/DOS/GOI. country."
"Great concept and will go long way in improving the conditions of people with disability in our country."
Mr. Harish, Mysore, Director India DPS,IEEE
"It's a great work which you are doing, making it reach to common man of India will be a noble mission. Heartiest congratulations. It is great to put smile on others."
Dr Pradeep K.Srivastava, Principal scientist, CDRI, Luknow
"A very good initiative with social relevance which can encourage students to really engage in these type of activities. Keep it up"
Shri. Vivek Gadgil– CEO, L&T Metro Rail
"Good work carried out for the society"
Mr. G.Vidyanandam, Engr/Corp R&D,BHEL
"Excellent. Hope the tools can be put to use and popularized. Best Wishes."
B.Gopala Krishna, TCS, Hyderabad
WANT TO WORK WITH US?
Let it happen now! Click the following button to contact us!